Attend a live taping of EPIX's knockout series THE CONTENDER, where 16 fighters put it all on the line in this elimination competition hosted by World Champion and Olympic Medalist Andre Ward.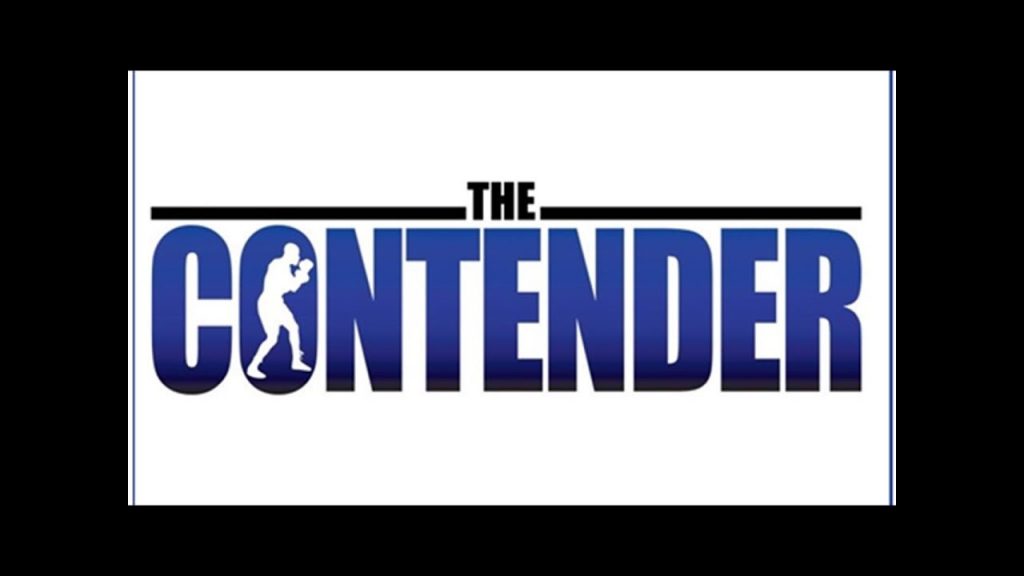 Date: Friday, November 9
Location: The Forum
EVENT TIMEINE:
Doors open at 3:00 PM for those who wish to watch the four undercard bouts leading up to THE CONTENDER Live Championship Fight

3:00pm: Doors open to public
4:15 – 6:30pm: Undercard Fights (6 rounds each)
6:45pm: Guests must be seated for LIVE taping of the Championship Fight
Submit your RSVP
The RSVP process is overbooked, and submitting your information does not guarantee a successful RSVP. You will receive an emailed response confirming whether your RSVP request can be accommodated. Only people with confirmed RSVPs will be permitted to attend. The theater is overbooked to ensure capacity. Seating is first-come, first-served and not guaranteed.