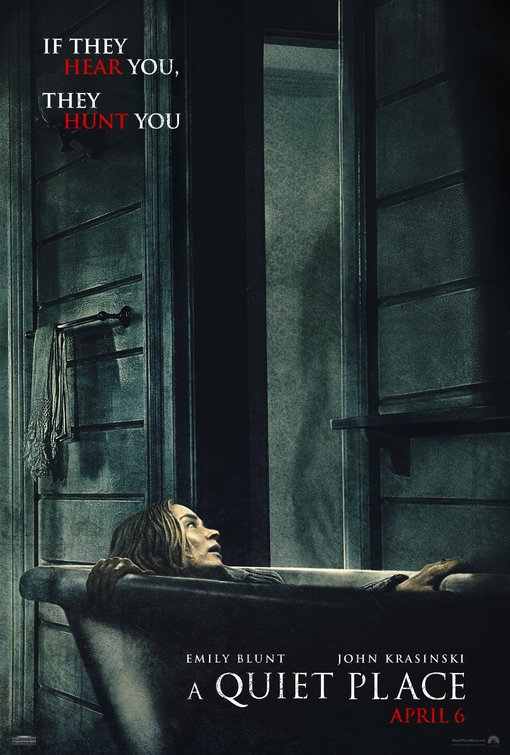 We are giving away a A QUIET PLACE gift pack, courtesy of Paramount Pictures. Includes: a drawstring bag, water bottle, flashlight, earphones, and miniposter.

For a chance to win, enter our Instagram contest by describing the sound that accidentally gets you killed.

**This contest has closed.**

A QUIET PLACE opens Friday, April 6.