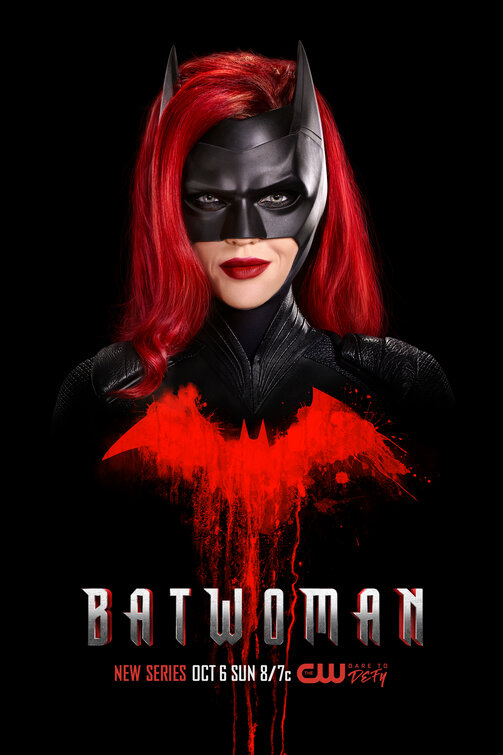 We are giving away a copy of BATWOMAN Season 1 on Blu-Ray DVD. Also included: Blu-Ray DVD copies of WONDER WOMAN and BIRDS OF PREY. The winner will also receive priority registration for an advance screening of WONDER WOMAN 1984. Note: this offer is pending programming/scheduling details set by Warner Bros. and is not guaranteed.
For a chance to win, enter the raffle on Instagram.
This raffle closes on August 21 and will be drawn by a neutral party.
BATWOMAN Season 1 is out on DVD Tuesday, August 18.