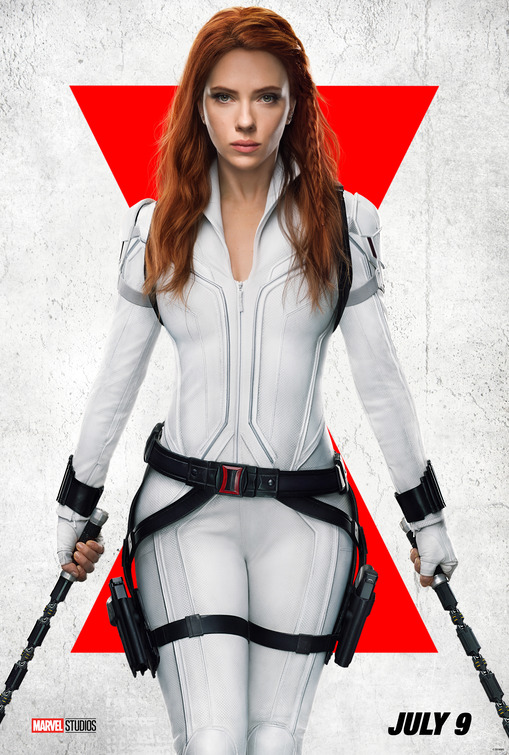 We are giving away tickets to see BLACK WIDOW in theaters. Winners will receive tickets for two (2) to see the film at a theater of their choosing at any time during the release.

For a chance to win, enter the raffle on Instagram.

This raffle closes Tuesday, July 6 and will be drawn by a neutral party.

BLACK WIDOW opens in theaters Friday, July 9.