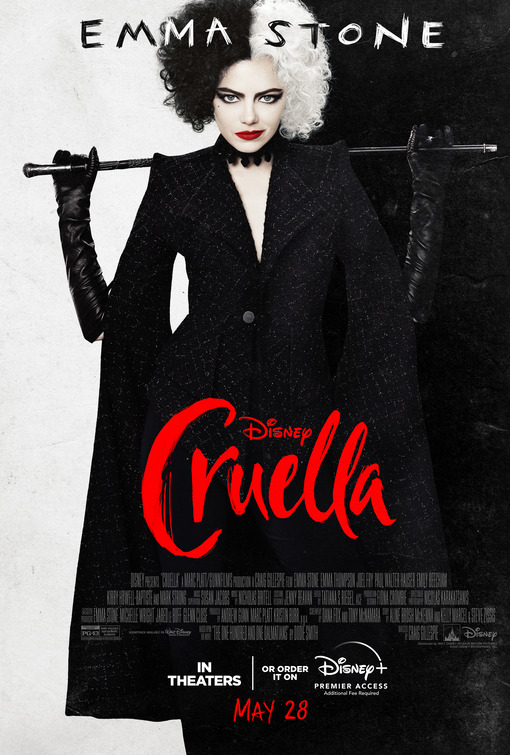 We are giving away tickets to see CRUELLA in theaters, courtesy of Walt Disney Pictures and Fandango. Tickets are good for two (2) people and redeemable during the film's theatrical run.

For a chance to win, locate the raffle on our Instagram.

This raffle closes Saturday, May 22 and will be drawn by a neutral party.

CRUELLA opens in theaters Friday, May 28.