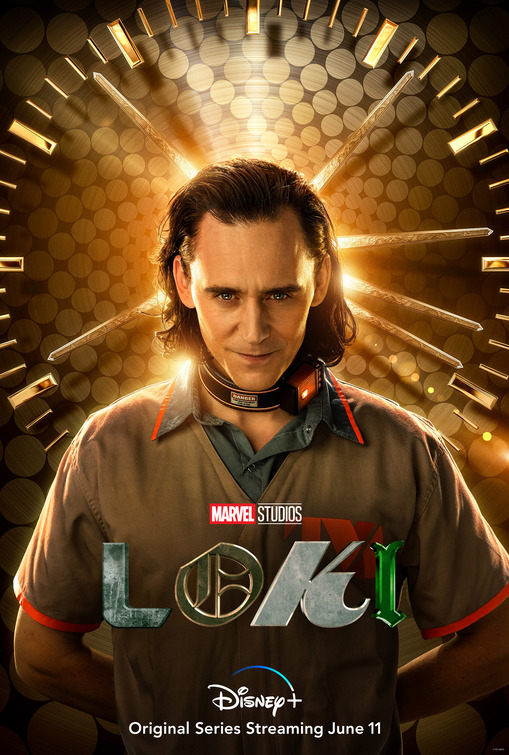 We are giving away a LOKI gift pack, courtesy of Disney+. Includes a hoodie, T-shirt, and poster (large, single-sided).

For a chance to win, enter the raffle on Instagram.

This raffle closes Saturday, June 12 and will be drawn by a neutral party.

LOKI debuts on Disney+ Wednesday, June 9.