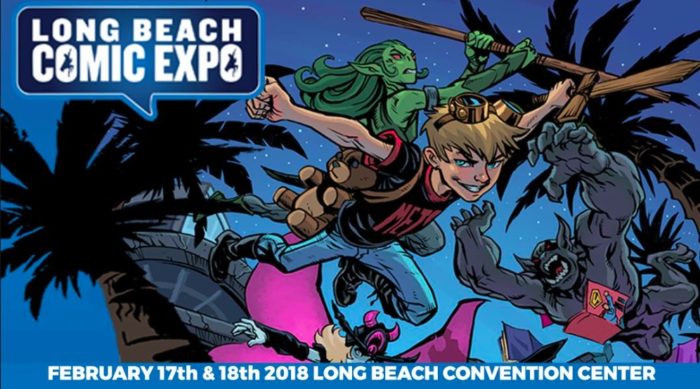 We are partnered with Long Beach Comic Expo to give away weekend passes to five (5) students and their guests.
For a chance to win, tag your accompanying friend and enter a comics character you most want to see on the big screen, and who would you cast in that role.
Maximum five (5) entries per person.
Winners will be selected by model and official Expo guest Tara Cosplay.
All other attendees may enter the promo code "FULLERTON" to receive a 15% discount on their convention tickets, courtesy of Mad Event Management!
**This contest has closed.**
Long Beach Comic Expo takes place between February 17-18 at the Long Beach Convention Center.