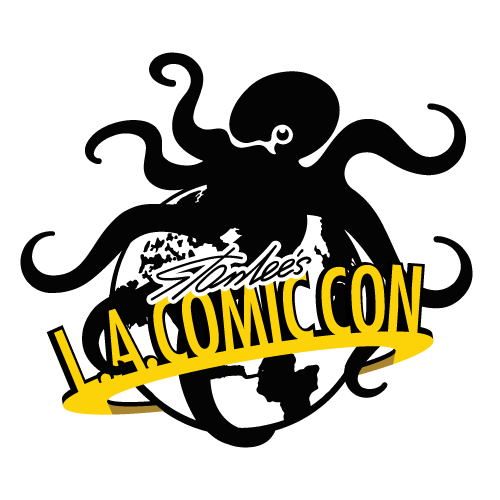 We are giving away weekend passes to LA Comic Con to five (5) student winners and their guests, courtesy of LACC.
For a chance to win, tag your accompanying friend and submit a pop culture character you'd like to see on the big screen, and who you'd cast (or recast) in the role.
Maximum five (5) entries per person.
**This contest has closed.**
LA Comic Con takes place between October 26-28 at the Los Angeles Convention Center.