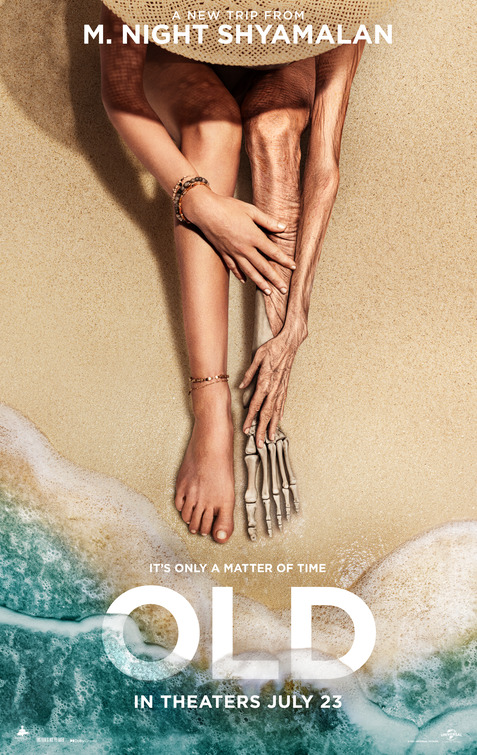 We are giving away an OLD gift pack, courtesy of Universal Pictures. Includes a picnic basket, beach blanket, ID tag, and magnetic hourglass.

For a chance to win, enter the raffle on our Instagram.

This raffle closes Wednesday, July 21 and will be drawn by a neutral party.

OLD opens in theaters Friday, July 23.