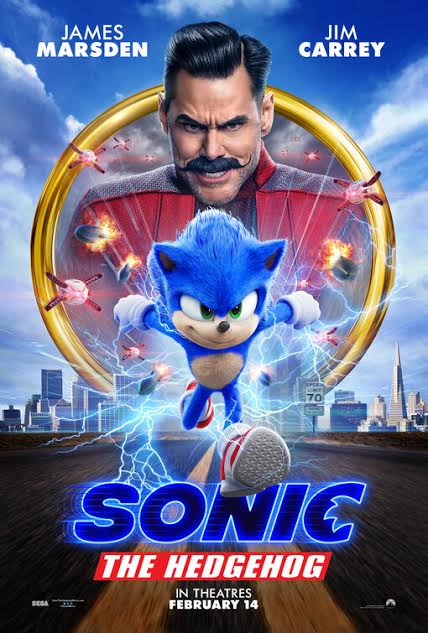 We are giving away a copy of SONIC THE HEDGEHOG on Blu-Ray DVD. Also included: Blu-Ray DVD copies of ROCKETMAN, CRAWL, GEMINI MAN (plus T-shirt), and TERMINATOR DARK FATE (plus hoodie), courtesy of Paramount Pictures.
For a chance to win, enter the raffle on Instagram.
This raffle closes on May 22 and will be drawn by a neutral party.
SONIC THE HEDGEHOG is out on DVD Tuesday, May 19.