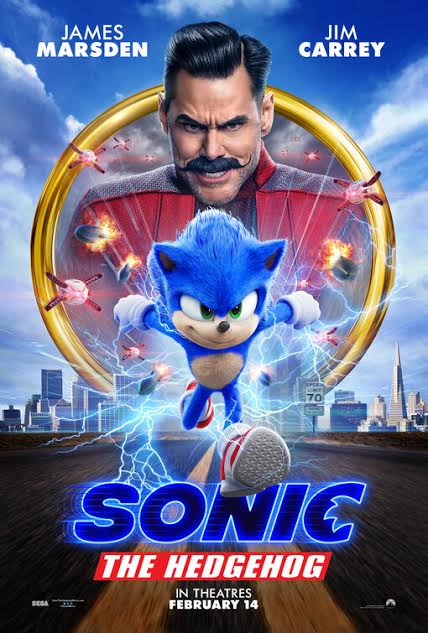 We are giving away a SONIC THE HEDGEHOG gift pack, courtesy of Paramount Pictures. Includes a Mad Libs book, beanie, paddleball set, foam putty, crayon set, bouncy ball, and miniposter.

For a chance to win, enter our raffle on Instagram.

This contest closes on Friday, January 31 and will be drawn by a neutral party.

SONIC THE HEDGEHOG opens Friday, February 14.