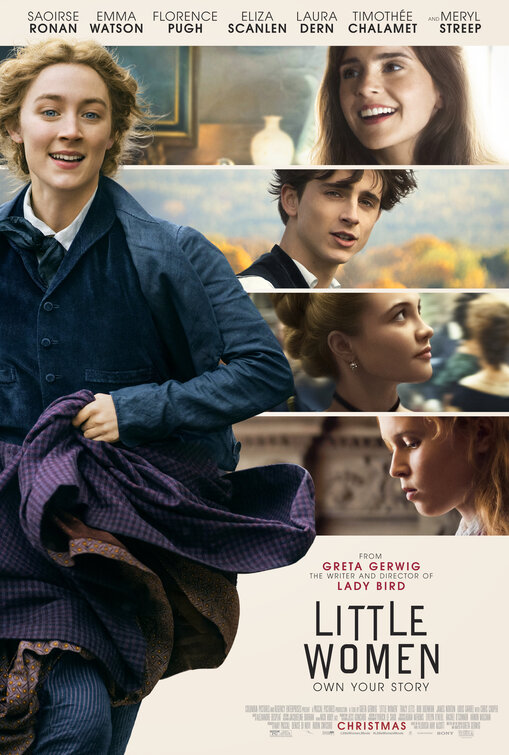 We are giving away a copy of LITTLE WOMEN on Blu-Ray DVD. Also included: Blu-Ray DVD copies of ONCE UPON A TIME IN HOLLYWOOD (plus tote bag), JUMANJI: THE NEXT LEVEL (plus USB charger), and SPIDER-MAN: FAR FROM HOME, courtesy of Sony Pictures.
For a chance to win, enter the raffle on Instagram.
This raffle closes on April 12 and will be drawn by a neutral party.
LITTLE WOMEN is out on DVD Tuesday, April 7.