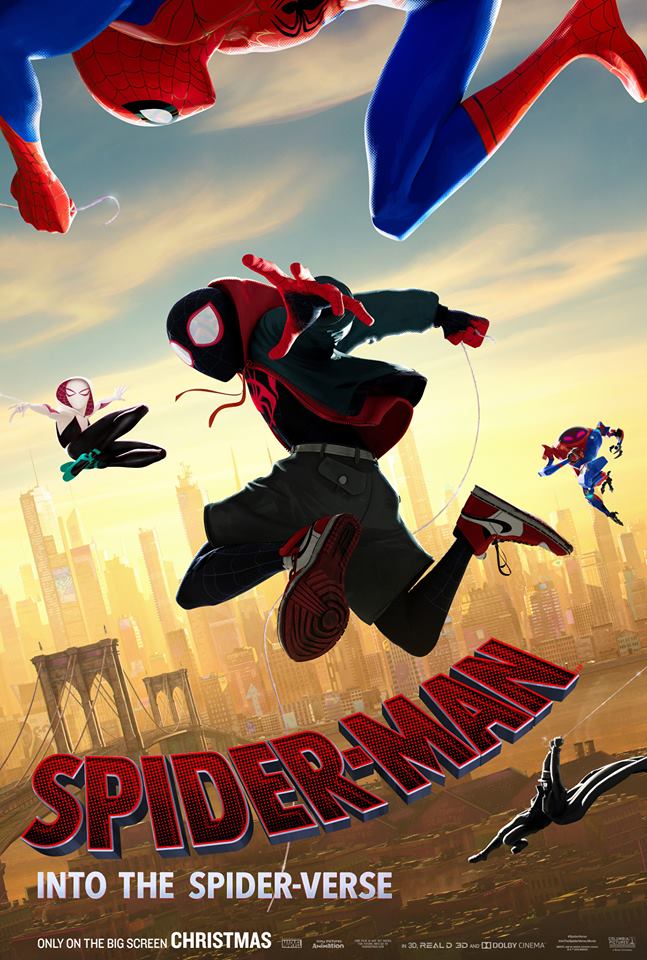 We are giving away a Spider-Man gift pack, courtesy of Sony Pictures. Includes Blu-Ray DVD copies of SPIDER-MAN: INTO THE SPIDER-VERSE (plus T-shirt and poster), VENOM (plus face mask), and SPIDER-MAN: FAR FROM HOME.
For a chance to win, enter the raffle on Instagram.
This raffle closes on July 8 and will be drawn by a neutral party.