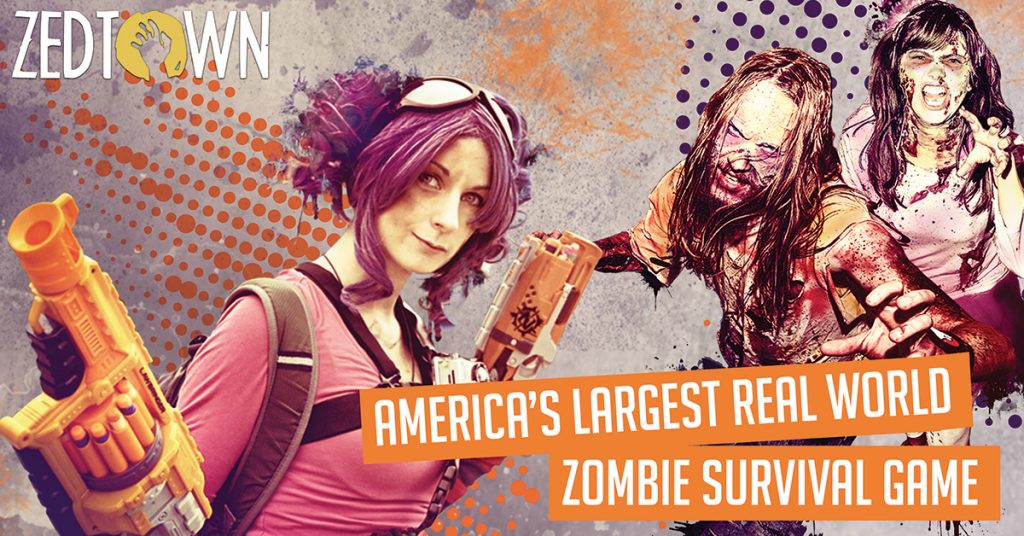 We are giving away tickets to Zedtown, America's largest real world zombie survival game, courtesy of VStar Entertainment Group. Five (5) students will be selected to win a pair of tickets each.
For a chance to win, tag your accompanying friend and describe your most creative way of dispatching a zombie.
Maximum five (5) entires per person.
**This contest is closed.**
The Zedtown zombie survival game takes place on Saturday, March 31 at the Orange County Fairgrounds.