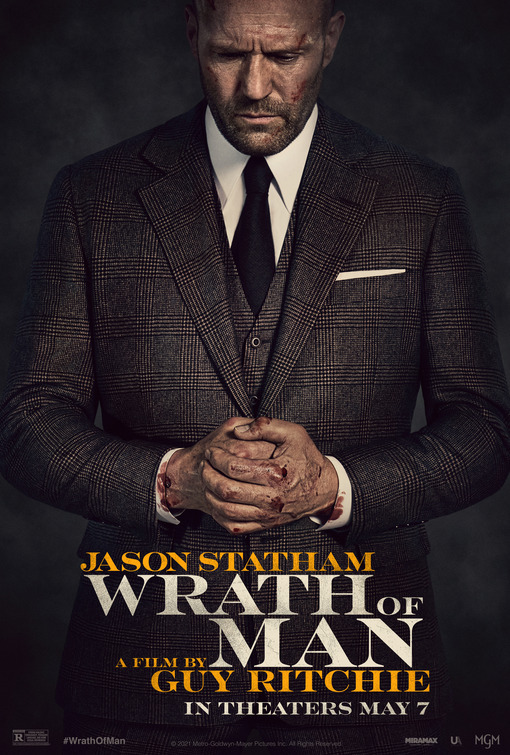 We are giving away a gift card for two (2) to see WRATH OF MAN in theaters, courtesy of MGM and Fandango. The card is redeemable anytime during the film's release.

For a chance to win, enter the raffle on our Instagram: @ctva102.

WRATH OF MAN opens Friday, May 7.