You are invited to attend live Q&A with directors Bonni Cohen and Jon Shenk to discuss their Netflix Original Documentary ATHLETE A. This event is courtesy of Netflix and hosted by the USC School of Cinematic Arts.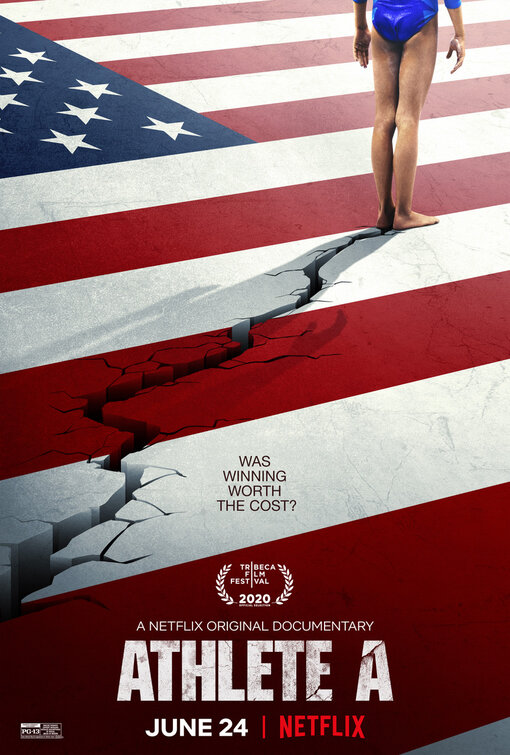 Date: Wednesday, October 21
Time: 6:00pm (Pacific)
Location: Online
View the trailer
Submit your RSVP
This screening and Q&A will be conducted online, and video/sound features will be controlled by the host. Opportunities to ask questions are time-permitting and not guaranteed. Please be patient with any unexpected technological difficulties or interruptions.
ATHLETE A is now available to view on Netflix.