You are invited to attend a special conversation with director/producer Dawn Porter and producer Erika Alexander about their new documentary JOHN LEWIS: GOOD TROUBLE, in loving memory of American civil rights icon Rep. John R. Lewis. This conversation does not include a screening of the film. Courtesy of Participant Media and hosted by the USC School of Cinematic Arts.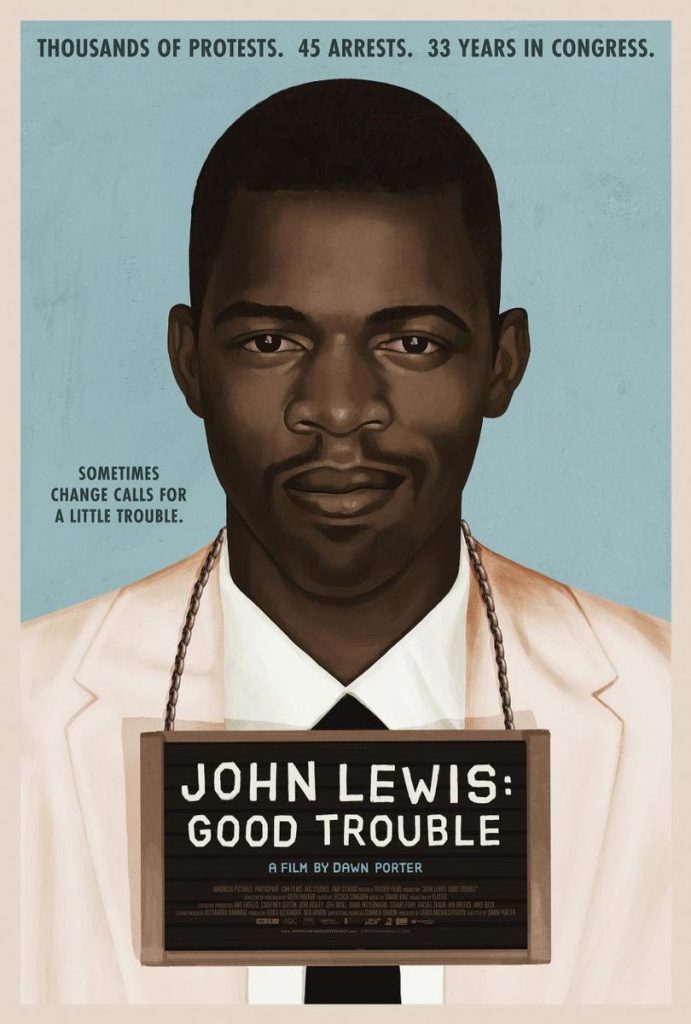 Date: Tuesday, July 28
Time: 5:00pm
Online
View the trailer
Submit your RSVP
This Q&A will be conducted online, and video/sound features will be controlled by the host. Opportunities to ask questions are time-permitting and not guaranteed. Please be patient with any unexpected technological difficulties or interruptions.
JOHN LEWIS: GOOD TROUBLE is available On Demand.