You and a guest are invited to attend the premiere screening of MADRES, part of the WELCOME TO THE BLUMHOUSE horror anthology series and a spotlight screening at the Hola Mexico Film Festival in Los Angeles, courtesy of Amazon Studios. Followed by a Q&A with director Ryan Zaragoza, co-writers Marcella Ochoa and Mario Miscione, and stars Ariana Guerra, Evelyn Gonzalez, Elpidia Carrillo, among other special guests.

Dress code is casual.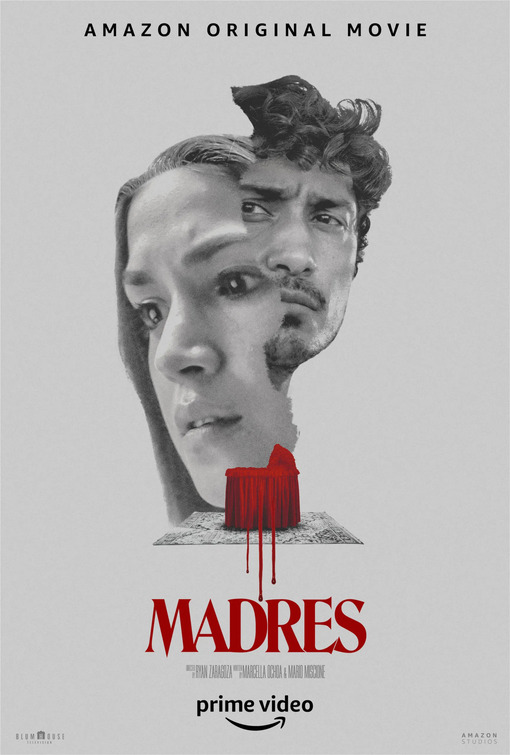 Date: Thursday, September 23
Time: 7:30pm
Location: LA Live

View the trailer
Submit your RSVP
The RSVP process is overbooked, and submitting your information does not guarantee a successful RSVP. You will receive an emailed response confirming whether your RSVP request can be accommodated. Only people with confirmed RSVPs will be permitted to attend. The theater is overbooked to ensure capacity. Seating is first-come, first-served and not guaranteed.
MADRES debuts as part of the WELCOME TO THE BLUMHOUSE series on Amazon Prime Video on Friday, October 8.