You and a guest are invited to attend A Night Out with Samantha Bee, courtesy of TBS. Featuring FULL FRONTAL panelists Samantha Bee, Jo Miller, Miles Kahn, Ashley Nicole Black, Allana Harkin, Mike Rubens, Alison Camillo, and Pat King, and moderated by Carrie Brownstein. Reception to follow.
Priority seating for CSUF.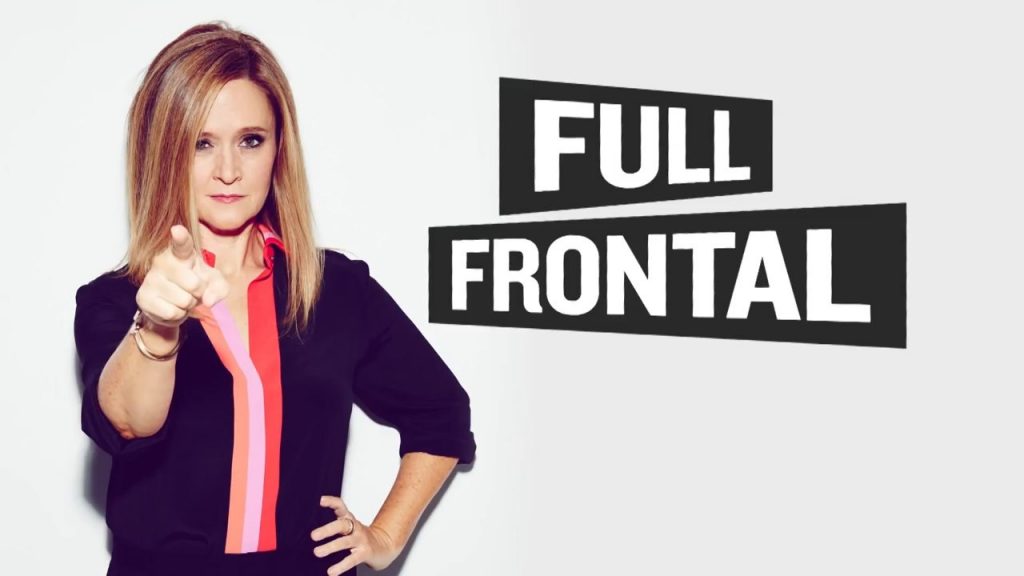 Date: Tuesday, May 23
Time: 7:30pm
Location: Samuel Goldwyn Theatre

Dress code is business casual

Submit your RSVP
The RSVP process is overbooked, and submitting your information does not guarantee a successful RSVP. You will receive an emailed response confirming whether your RSVP request can be accommodated. Only people with confirmed RSVPs will be permitted to attend. The theater is overbooked to ensure capacity. Seating is first-come, first-served and not guaranteed.